The Colao & Peter Luxury Outdoor Living Team​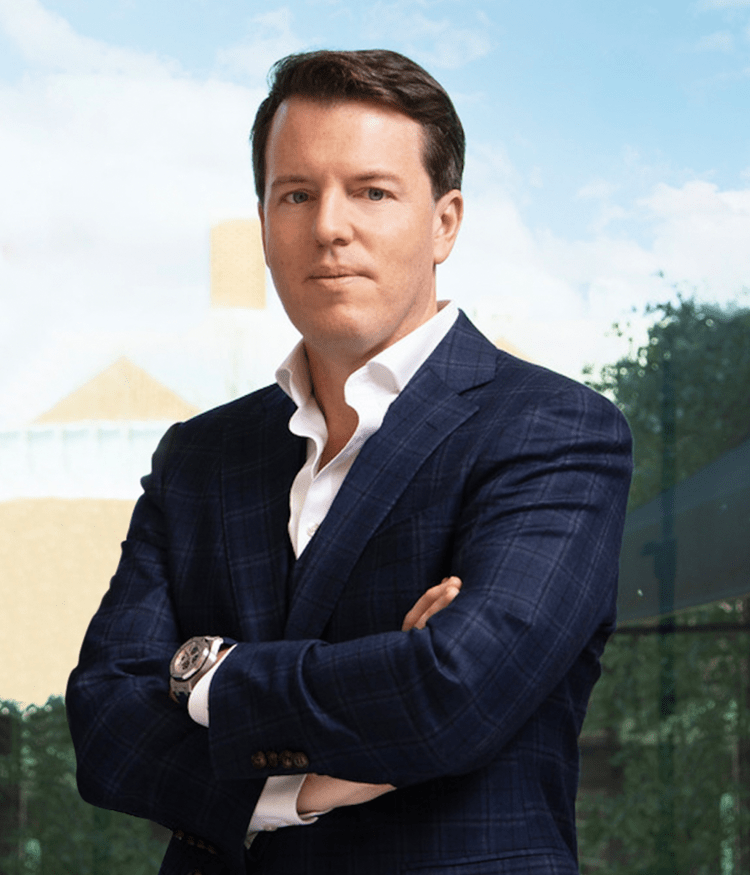 With two decades of experience in the natural stone industry, Mr. Colao has worked and consulted on all types of residential and commercial stone projects. Fluent in English, French and Chinese, he regularly travels overseas to inspect factories, quarries and carry out quality control testing to ensure adherence to the specifications of each material. With his language skills, Mr. Colao is able to communicate directly with the European and Asian suppliers, which streamlines the fabrication process. Being involved in the installation process, Mr. Colao not only understands the materials but also the parameters associated with quality installation done at a reasonable price.
Through his close relationship with his design team and partner, J.R. Peter, Mr. Colao is able to offer consulting services, design work, shop drawings, cut tickets and installation at the highest standards of the industry. With his quarry level knowledge of local materials as well as international materials (including but not limited to all materials from France, Spain, Portugal, Italy, Turkey, Israel, India, China and Brazil) as well as the installation process, Mr. Colao is able to assist in successfully completing even the most complex of stone projects.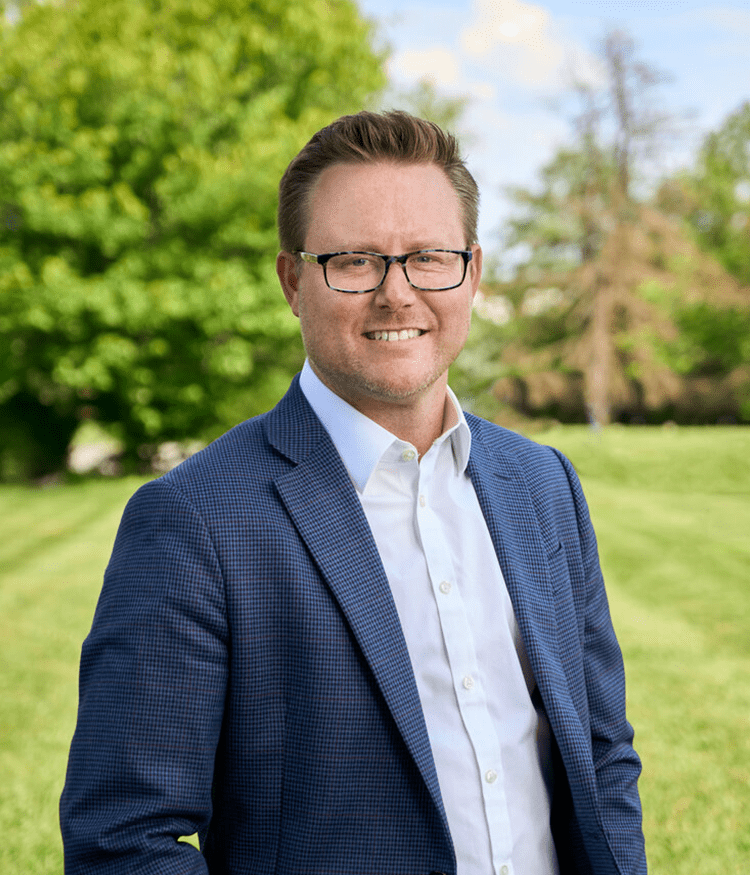 J.R. Peter, Partner & Landscape Architect
Mr. Peter's background is in exterior design. He holds a degree in Landscape Architecture from Virginia Tech and brings with him almost 20 years of design experience in the landscape industry. He has worked in design-only firms as well as spent most of his years with a design/build company creating award-winning projects for his clients.
Mr. Peter has quickly gained a reputation for being extremely passionate about his work with a unique ability for making his clients always feel part of the design and installation process, regardless of the project size. His projects have been published in "Home & Design" and "Spaces" magazines and he has won the Grand Award for design from the Landscape Contractors Association of MD, DC and VA. As a Licensed Landscape Architect, Mr. Peter's projects have ranged from a small urban patio of $5,000 to large estate landscapes over $2 mm.
"We believe it is important to work together with our clients to help them create their dreams. A client's home is so personal, and they interact with their space daily. As a designer, I have the ability to transform their daily life experience to something more functional and beautiful, making our clients happy…and that's what drives me."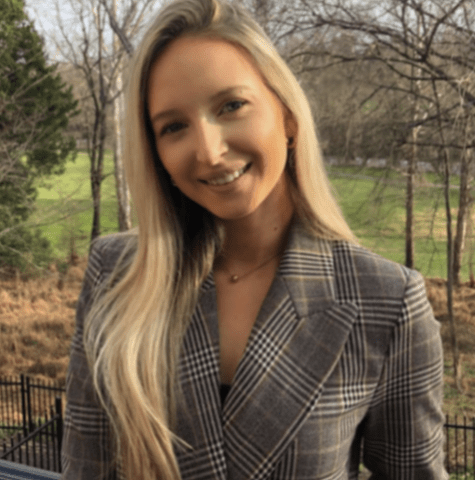 Design & Sales Coordinator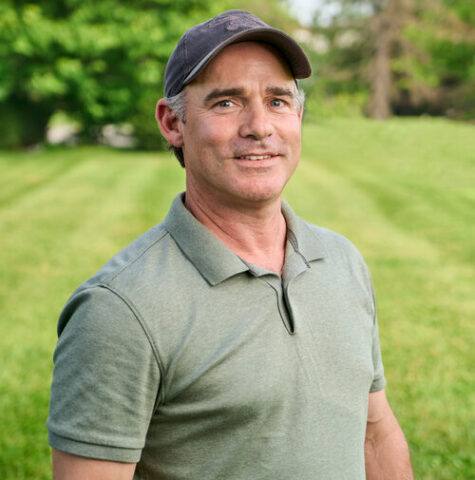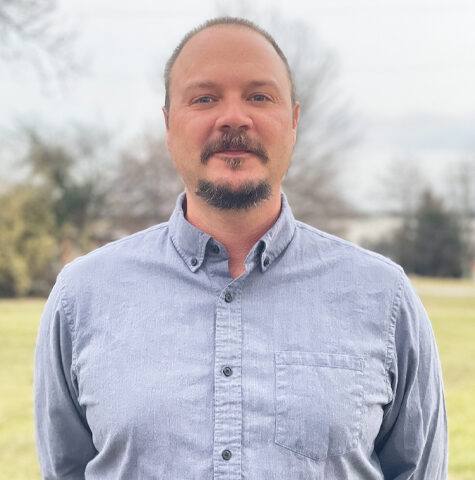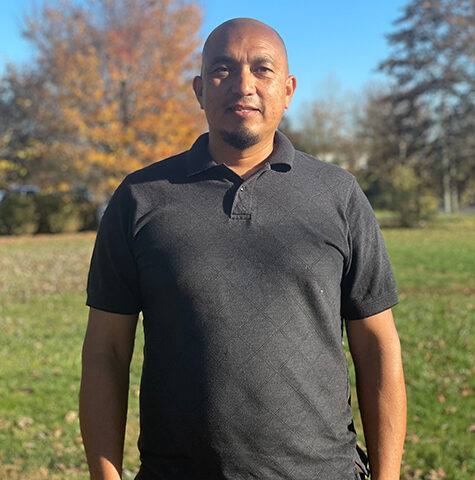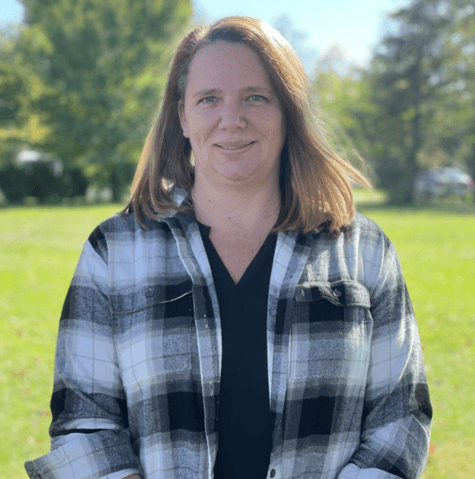 Assistant Operations Manager