Luxury Landscape Design, Landscaping Company, Lawn Maintenance, and More in Aldie, VA, and the Surrounding Areas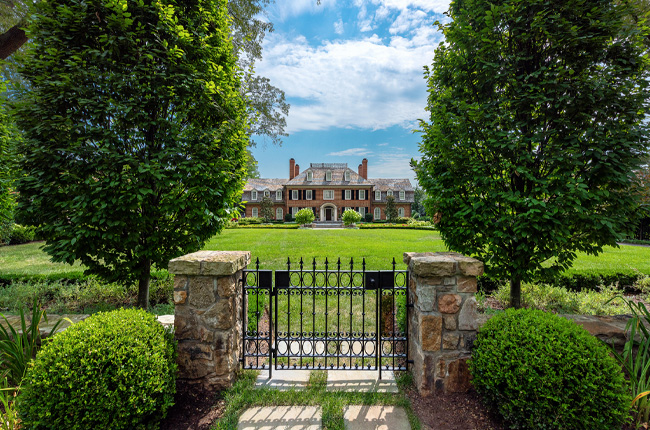 At Colao & Peter Luxury Outdoor Living, we are the preferred landscaping company in Aldie, VA, and the surrounding areas. Offering custom landscape design services, we have the tools, experience, and resources needed to transform any space into a five-star area that will be the envy of your neighborhood.
Understanding that attention to detail is paramount when crafting outdoor designs, our landscape architects use key landscape design elements to make functional and aesthetically pleasing outdoor designs you can be proud of. Let us transform your space! Book a consultation with us today to learn more about luxury landscaping services for Aldie, VA, and the surrounding areas.
Outdoor Design in Aldie, VA
Our landscape architects work directly with you to create a functional space that meets your requirements and surpasses your expectations. Whether you want to add a custom pool to your home or extend your outdoor living room with a deck that overlooks your property, our landscape architects help you get exactly what you want and need from your landscape design. There is no project either too small or too complex for our luxury landscaping team.
Lawn Maintenance for Aldie, VA
Whether you believe it or not, lawn maintenance is integral to the overall success of your outdoor landscape design. With year-round yard maintenance services available, we offer sustainable lawn maintenance support to keep your landscape design looking sharp and healthy during all seasons of the year.
More than a simple trim and mow, our yard maintenance services are what keep your outdoor design in tip-top shape. Depending on your property and your unique needs, our lawn maintenance programs include the following services: 
Mowing Grass
Plant Maintenance
Planting
Trimming
Pest Control
Mulching
Lawn Aeration
Fertilization, and more!
Landscaping Company for Aldie, VA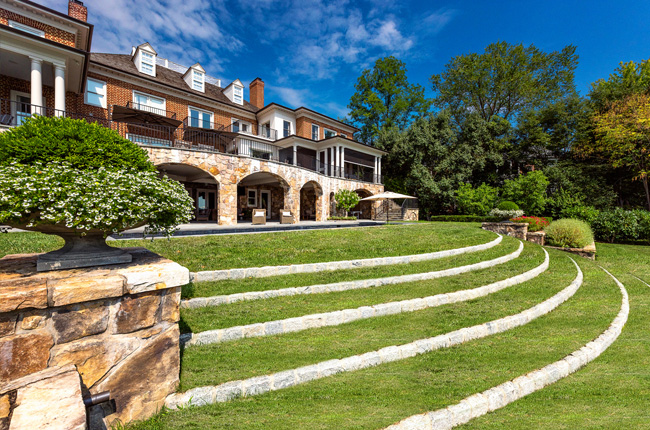 The historic village of Aldie, VA is a charming census-designed space between Chantilly and Middleburg. Home to historic attractions such as the Aldie Mill Historic District and Gen. William Mitchell House, Aldie, VA makes for an unsuspecting destination for the history buff that wants to take a step back in time. But residents that call Aldie, VA, this small village is so much more.
At Colao & Peter Outdoor Luxury Living we are the premier luxury landscaping company in Aldie, VA, and the surrounding areas. With over two dozen LCA Awards under our belt, our outdoor living company is recognized for providing unparalleled customer service and unmatched landscape designs that outshine our competitors. Contact us today to see for yourself why we are the best landscaping company in Aldie, VA, and the surrounding areas.