Luxury Landscape Design, Landscape Architect, Lawn Maintenance & More in Washington, D.C. and the Surrounding Areas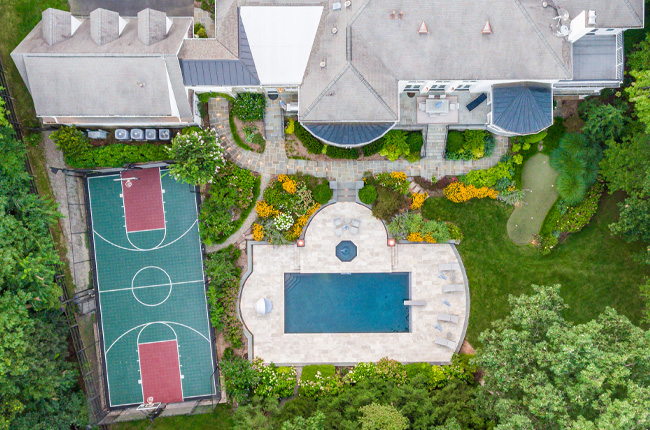 Every outdoor space is unique and should be treated as such by an outdoor living company. At Colao & Peter Luxury Outdoor Living, we take your unique outdoor space and turn it into something beautiful through luxury landscape design for Washington, D.C., and the surrounding areas.
From the initial stages of outdoor design through the finishing touches of yard maintenance services, our landscape architects walk you through the process of luxury landscaping design, ensuring your complete satisfaction each step of the way. Book a consultation with a landscape architect today to start planning your space.
Landscape Design in Washington, D.C.
Landscape design is more than meets the eye. Not only do our landscape architects take your dreams and make them a reality, but we go above and beyond to craft functional outdoor designs that maximize your available space. Using thoughtful landscape design methods that include consistency, flow, and balance our landscape architects understand how to incorporate your ideas into functional landscape designs that enhance the attributes of your property.
Whether you simply want an outdoor design that utilizes greenery to enhance your space, or you want to create an outdoor living area that is equipped with a pool or fire pit, our landscape architects bring your space to life.
Lawn Maintenance in Washington, D.C.
Lawn maintenance is essential to maintaining the aesthetic appeal and health of your outdoor living area. Providing high-end yard maintenance services year-round, we ensure the beauty of your outdoor design 365 days a year with custom lawn maintenance services.
Depending on your unique needs, our lawn maintenance services may include:
Weed Control
Pest Control
Fertilization
Soil Testing
Aeration
Seeding
Shrub & Tree Watering
Mowing
Trimming, and more!
Best Landscaping Company in Washington, D.C.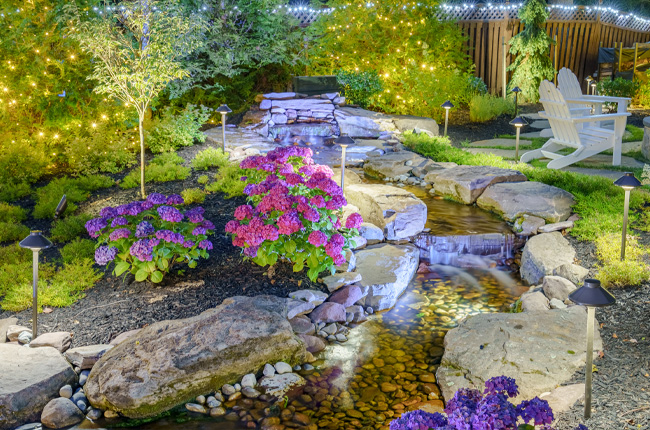 As the capital of the nation, Washington, D.C. is a lively city that has endless options in history, affluent living, and entertainment to offer. Home to famous attractions like the Lincoln Memorial, National Air & Space Museum, and of course the White House, tourists flock to Washington, D.C. in numbers each year. But for those who live in D.C., this city is much more. Washington, D.C. combines suburban and urban charms, making this city a great place to live!
At Colao & Peter Luxury Outdoor Living, we are considered the best landscaping company in Washington, D.C., and the surrounding areas. Offering efficient and attractive landscape designs, we combine function with aesthetic appeal to create five-star outdoor spaces for homeowners in our community. If you can dream it, we can create it! Contact us today to schedule an appointment and see why we are the premier landscaping company in the area.